We offer Agile and Professional Coach training, Management 3.0, and Lean Change Agent as well as customized Agile, Scrum Technical, and Kanban training.

We provide embedded, and behind-the-scenes coaching at the individual, team, leadership, and organization layer in order to raise the quality of interaction inside, outside and across your organization.
Recent Posts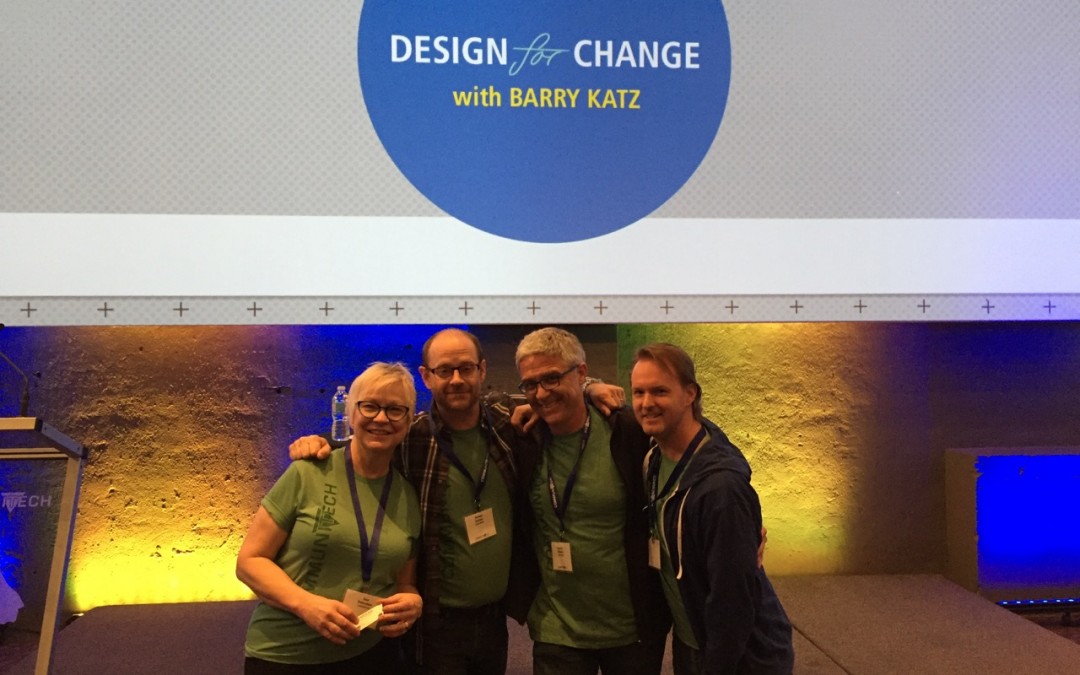 Last week we sponsored Communitech's Design for Change session, hosted by Barry Katz. Barry opened with a few stories about 'design'. I put design in quotes because that term can mean a few things. In this context, it doesn't mean the look of...