As a change agent, I'm sure you've experienced how difficult it can be to introduce change into an organization. That could mean you're an Agile Coach or Scrum Master tasked with introducing Agile, and it can also mean you're a Change Management Professional who is looking for more effective ways to develop and execute change programs. This 2-day workshop, based on the book Lean Change Management, is designed to help you discover more effective practices for introducing and managing change in your organization. You'll learn by doing, not by reading PowerPoint slides! You'll hear real stories about how to apply better, innovative practices to managing change.
Only 5 spots remain!
Topics covered:
What Lean Change Management is
Where Change Resistance comes from and how to manage it
How to use and create fit-for-purpose, lightweight planning tools, such as Change Canvases
How to lead change from any level in your organization
Many tools and practices that you can use right away
How to manage change programs by using Agile practices
Important Notes:
Full workshop details can be found here: http://leanchange.org/workshop
What you get:
– Copy of Lean Change Management
– 3 month membership to the Lean Change Agent Network
– Access to Lean Change Management and Happy Melly Slack channel
Who's Facilitating?
Facilitators
Jason Little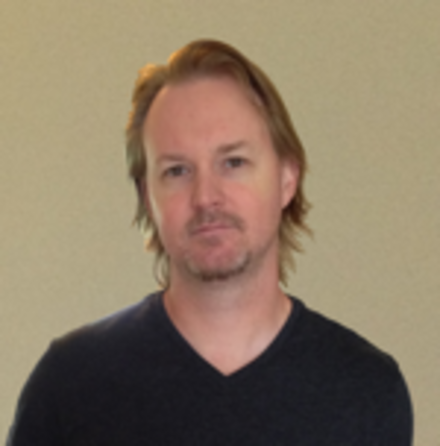 Jason began his career as a web developer when Cold Fusion roamed the earth. Over the following years, he moved into management, Agile Coaching and consulting. The bumps and bruises collected along the way brought him to the realization that helping organizations adopt Agile practices was less about the practices, and all about change.
In 2008 he attended an experiential learning conference about how people experience change and since then, he's been writing, and speaking, all over the world about helping organizations discover more effective practices for managing organizational change. He is the author of Lean Change Management and an international speaker who has spoken all over the world from Canada, the US, Finland, Germany, Australia, Belgium and more.
Mike Kaufman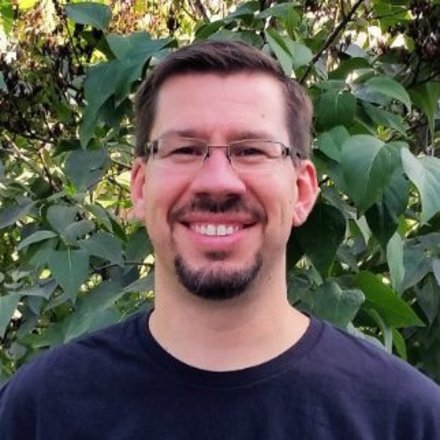 As an independent consultant, I help organizations adopt agile practices by focusing on team dynamics, team creation, and individual coaching. I thoroughly enjoy training and have facilitated a number of different classes for different clients. I also enjoy working with individuals on a one-on-one coaching basis, helping them break through stuck points to be the best possible version of themselves that is already inside.