Meet the Leanintuit Crew
We have well over a century's worth of experience working in, and coaching software organizations and our passion for improving the world of knowledge work has taken us around the globe from Canada and the US to Australia, Germany, Finland and Brazil.
About Leanintuit
We are authors, international speakers, coaches, developers, and MBA's who are passionate about helping you design more effective ways to organize your work, and inspire your people.
Our coaches hold numerous certifications, not only in the Agile world: (CSM, CSPO, CSP) but also in the traditional project management and professional coaching communities: (PMP, PgMP, PMI-ACP, IAC-MCC and others).  Having a professional engineer and two MBAs gives us perspectives that span organizational concerns. We also have representation on the Agile Alliance board of directors.
We've worked with all sorts of organizations, from 10 person startups to 400,000 person enterprises and everything in between. Our clients include TELUS, Nordea, Scotiabank, TD Bank, RBC, PointClickCare, Think Research, Sun Life, Manulife and more. We've helped organizations improve how they manage work and people at the team level, management, and organizational levels.
We regularly sponsor local agile events including the annual Toronto Agile Tour, Agile Coach Camp, and more.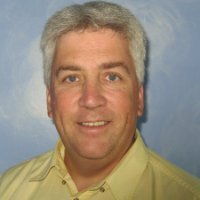 Mike Edwards
Mike has over 25 years experience in project and portfolio management where he has always taken a pragmatic approach to improvement.  Simply stated, he focuses on finding what works over following a method.  Mike's passion is people and creating connections in organizations to more effectively manage work and people.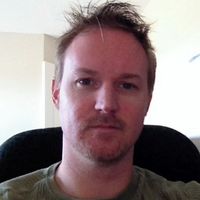 Jason Little
Jason is the author of Lean Change Management and Agile Transformation. He is passionate about the people side of change who believes the best way to improve organizations is to focus on behaviours and relationships built on trust.  Jason is a Lean Startup fanatic, author and international speaker  and his desire is to change the world, one person at a time.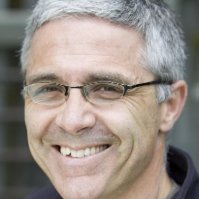 Declan Whelan
Declan spends his energy training, coaching and mentoring teams to build environments in which they can truly succeed: open, supportive environments where everyone brings their genius selves to work each day to deliver continuous value.  Declan is a passionate developer who thrives on creating testable and sustainble technical solutions.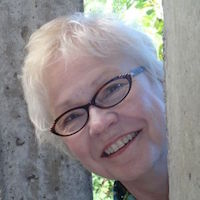 Sue Johnston
Teamwork is at the heart of Sue's work as a coach and trainer. After a career as a news reporter, she moved to corporate communication, supporting large scale change initiatives and technology implementations. She believes the vital communication in organizations is the interactions between people, and she's trained hundreds in communication and coaching. Sue has degrees in business and psychology and certifications in communication and coaching. IABC has named her one of Canada's Master Communicators. She's the author of Talk To Me: Workplace Conversations That Work.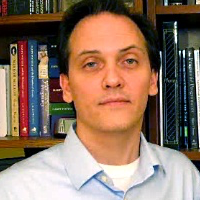 Chris Chapman
Chris is a veteran consultant with 14 years' experience as a developer and team lead/coach. Over his career he's worked on mainframe systems, desktop applications and enterprise scale web based solutions. Through it all he's maintained a strong passion for helping teams to realign the work they do with how they do it by applying lean and agile principles and frameworks like Scrum, XP, Lean, and Kanban.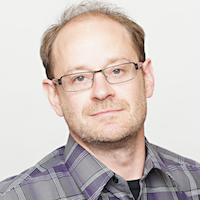 Shawn Button
Shawn is an expert in Agile development practices and Agile/Lean Coach, with the proven ability to help individuals, teams, and enterprises adopt better ways of working. Shawn has found that Agile and Lean are most effective when they are based in trust and respect for the people doing the work. He believes that we are in the first stages of a revolution that will someday result in a new work norm, where people are universally valued, empowered and happy in their jobs.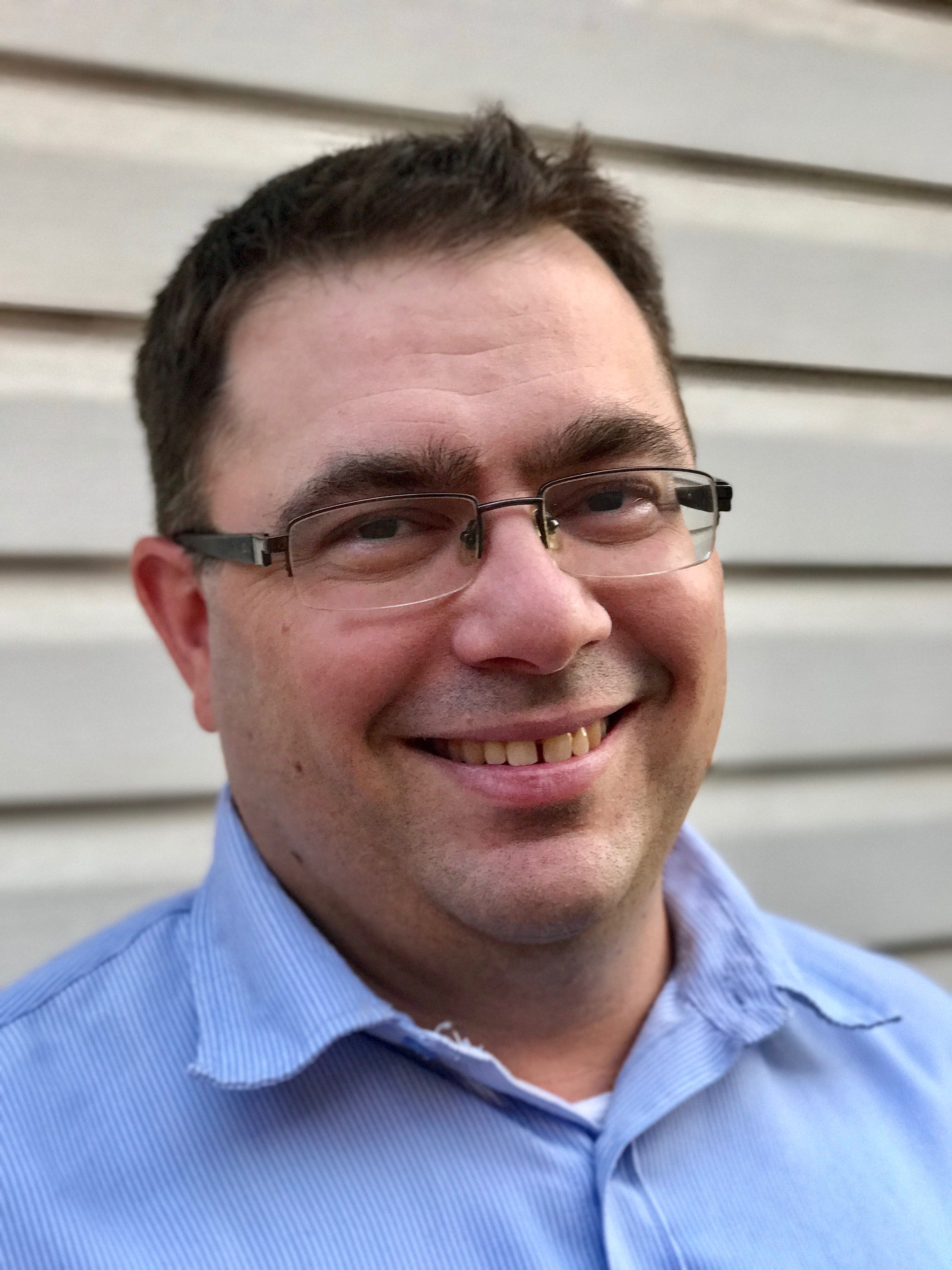 Chris Gow
Chris has over 10 years experience as a developer, manager, and coach helping teams build desktop applications and enterprise web based products in a testable, sustainable manner. He believes that when teams are able to apply Agile development principles and practices to their work they are capable of more than the sum of their parts.