We offer Agile and Professional Coach training, Management 3.0, and Lean Change Agent as well as customized Agile, Scrum Technical, and Kanban training.

We provide embedded, and behind-the-scenes coaching at the individual, team, leadership, and organization layer in order to raise the quality of interaction inside, outside and across your organization.
Recent Posts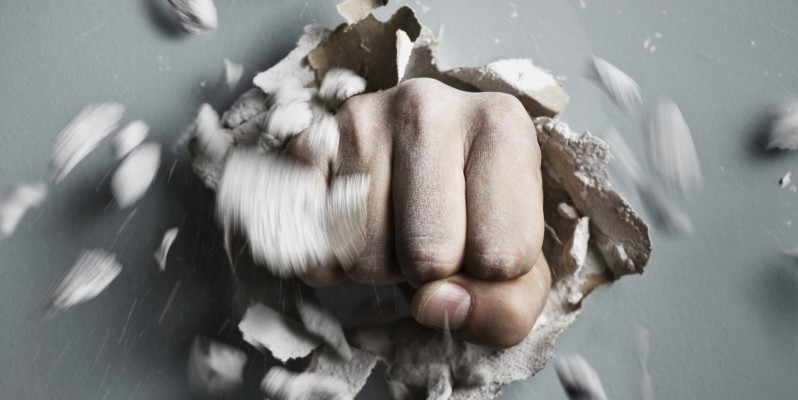 Sometimes change doesn't happen as quickly as we'd like it to. Whether you're a change manager, agile coach, or employee tasked with making a change work, you're most likely needing to influence people around you without having direct control or ownership of the change.