We're happy to be organizing the 3rd annual Spark the Change Toronto! Join us on June 12 – 13 at The Royal Ontario Museum!
Details and Registration

We offer Agile and Professional Coach training, Management 3.0, and Lean Change Agent as well as customized Agile, Scrum Technical, and Kanban training.

We provide embedded, and behind-the-scenes coaching at the individual, team, leadership, and organization layer in order to raise the quality of interaction inside, outside and across your organization.
Recent Posts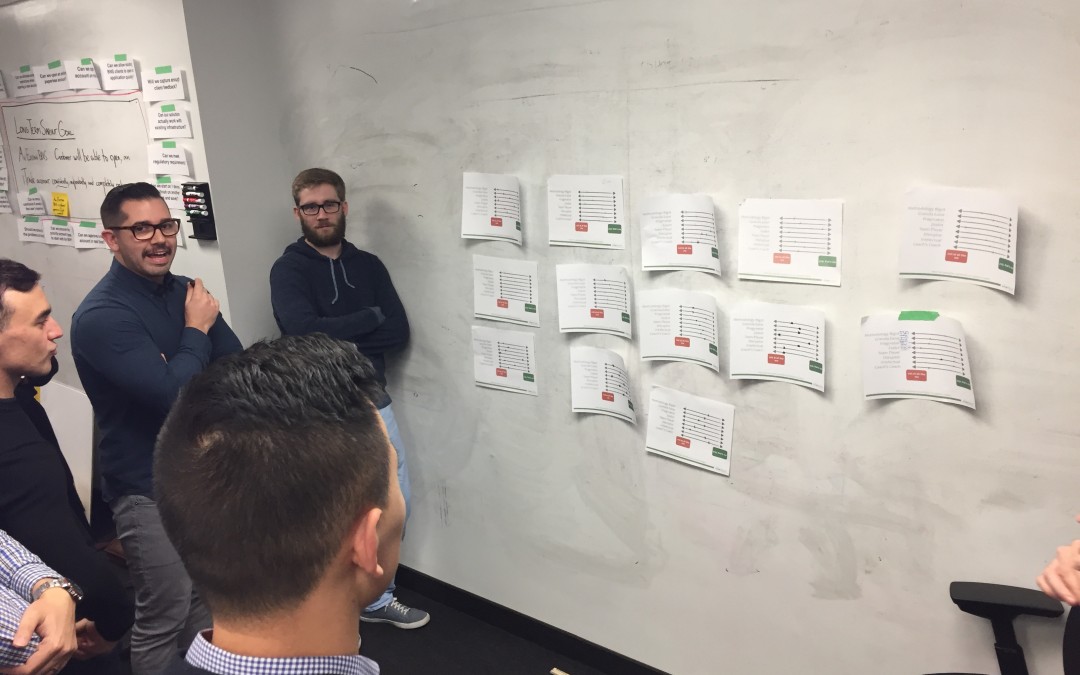 This year at the Toronto Agile Tour I ran a new session about how to hire an Agile Coach. A few months ago I saw an article on Linked In titled something to the effect of "how to pass your Scrum Master/Coach interview". Thanks to whoever wrote it, because...