We offer Agile and Professional Coach training, Management 3.0, and Lean Change Agent as well as customized Agile, Scrum Technical, and Kanban training.

We provide embedded, and behind-the-scenes coaching at the individual, team, leadership, and organization layer in order to raise the quality of interaction inside, outside and across your organization.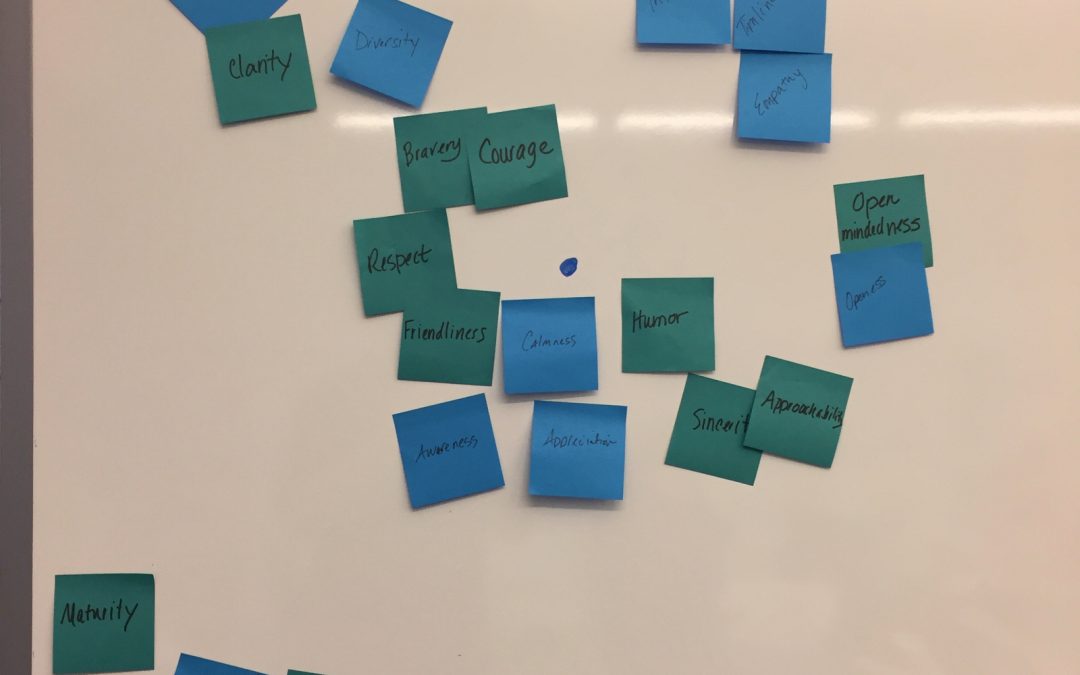 "We want to build a 'say anything' culture, how do we do that?" A few years back, Jurgen Appelo and I visited an organization that wanted to figure out how to shift their culture. Jurgen started the day off with an inspirational talk, and I followed with a half-day...