We offer Agile and Professional Coach training, Management 3.0, and Lean Change Agent as well as customized Agile, Scrum Technical, and Kanban training.

We provide embedded, and behind-the-scenes coaching at the individual, team, leadership, and organization layer in order to raise the quality of interaction inside, outside and across your organization.
Recent Posts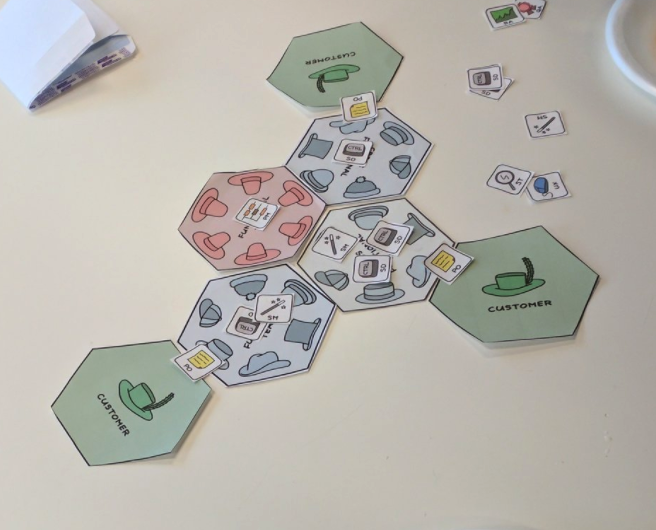 We've sifted through a decade of Version One's State of Agile Development survey in order to create our Decade of Agile report (that you can get for free here), to see how Agile has evolved over the years. It's no surprise to those who follow the...