We offer Agile and Professional Coach training, Management 3.0, and Lean Change Agent as well as customized Agile, Scrum Technical, and Kanban training.

We provide embedded, and behind-the-scenes coaching at the individual, team, leadership, and organization layer in order to raise the quality of interaction inside, outside and across your organization.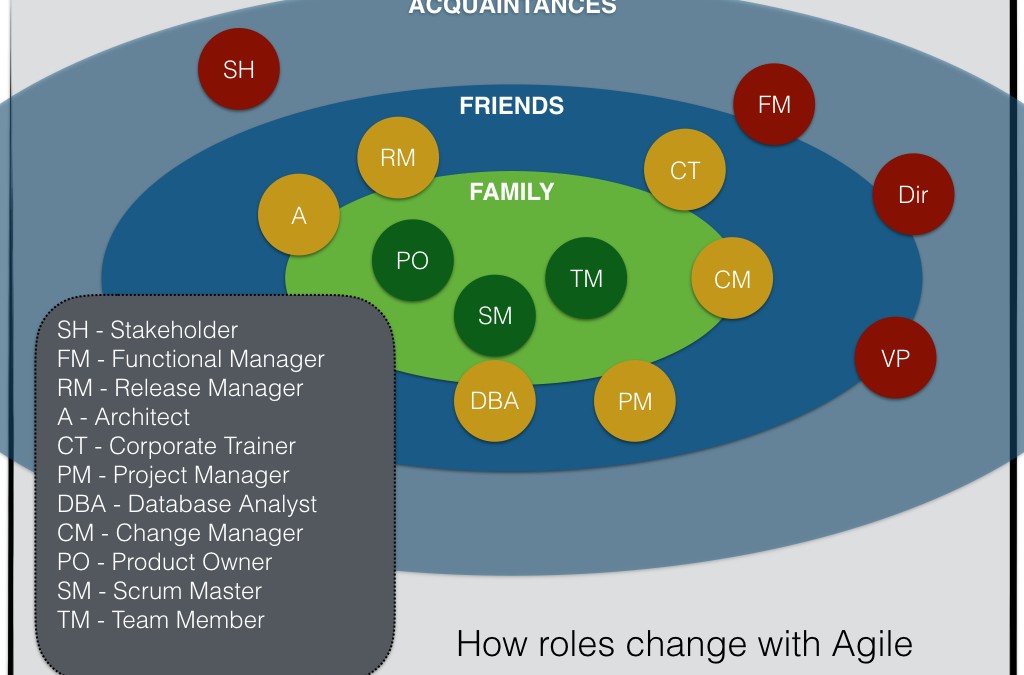 Organizations may fall into the trap of trying to figure out what all their existing roles do in an Agile world. There's a fun, creative way you can use to explore that.